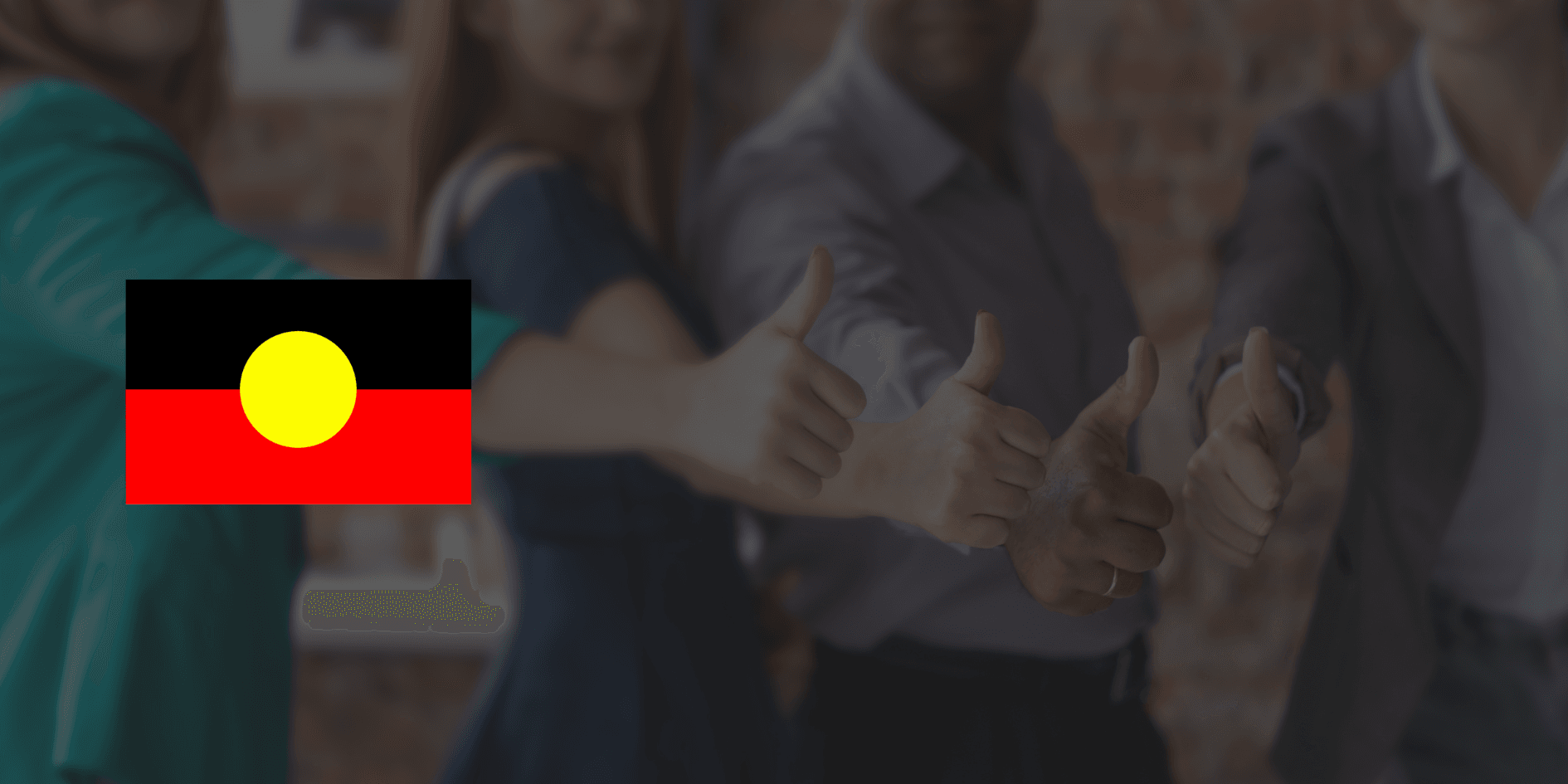 ACTA Supports a "YES" vote
ACTA firmly supports the establishment of a Voice to Parliament.
A Voice to Parliament will be a mechanism for Indigenous Australians to shape their destiny by ensuring that their perspectives, aspirations, and needs are considered in public policy.
Embedding recognition within our Constitution demonstrates a commitment to addressing the injustices of the past and creating a future where First Nations Australians are heard.

The peak body for TESOL in Australia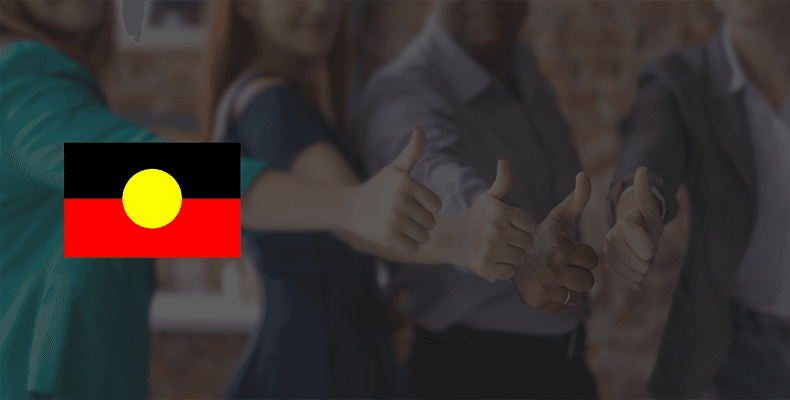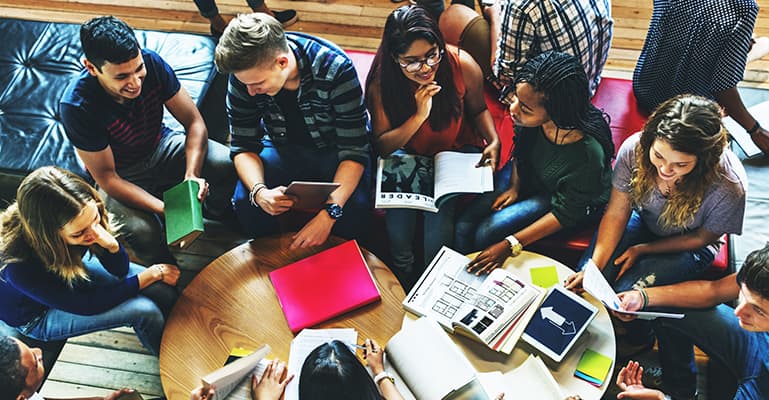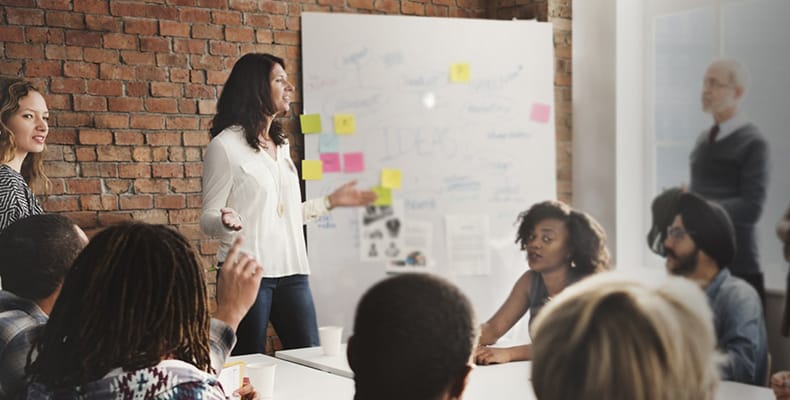 ACTA-supports-a-Yes-vote-4-mobile.
ACTA supports a "YES" vote
home-3-mobile.
The peak body for TESOL Australia
We seek to advocate for and enhance the profile of the TESOL profession in Australia through a wide range of activities in local, regional, national and international contexts.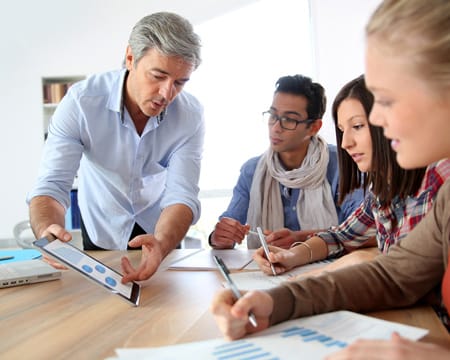 Advocacy in TESOL is an important ACTA objective. Our ACTA Advocacy pages outline current issues and the various ways you might engage and deal with them.
TESOL in Context is the publication of the Australian Council for TESOL Associations (ACTA) for teachers, researchers and others interested in TESOL in Australia and internationally. Two issues are produced each year.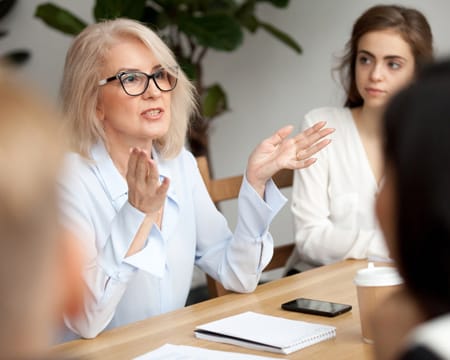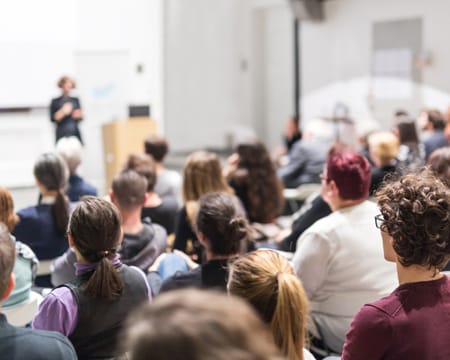 The ACTA International TESOL conference is held every 2 years and hosted by a State or Territory TESOL association. The next ACTA Conference will be held in Brisbane, Qld in September, 2022.