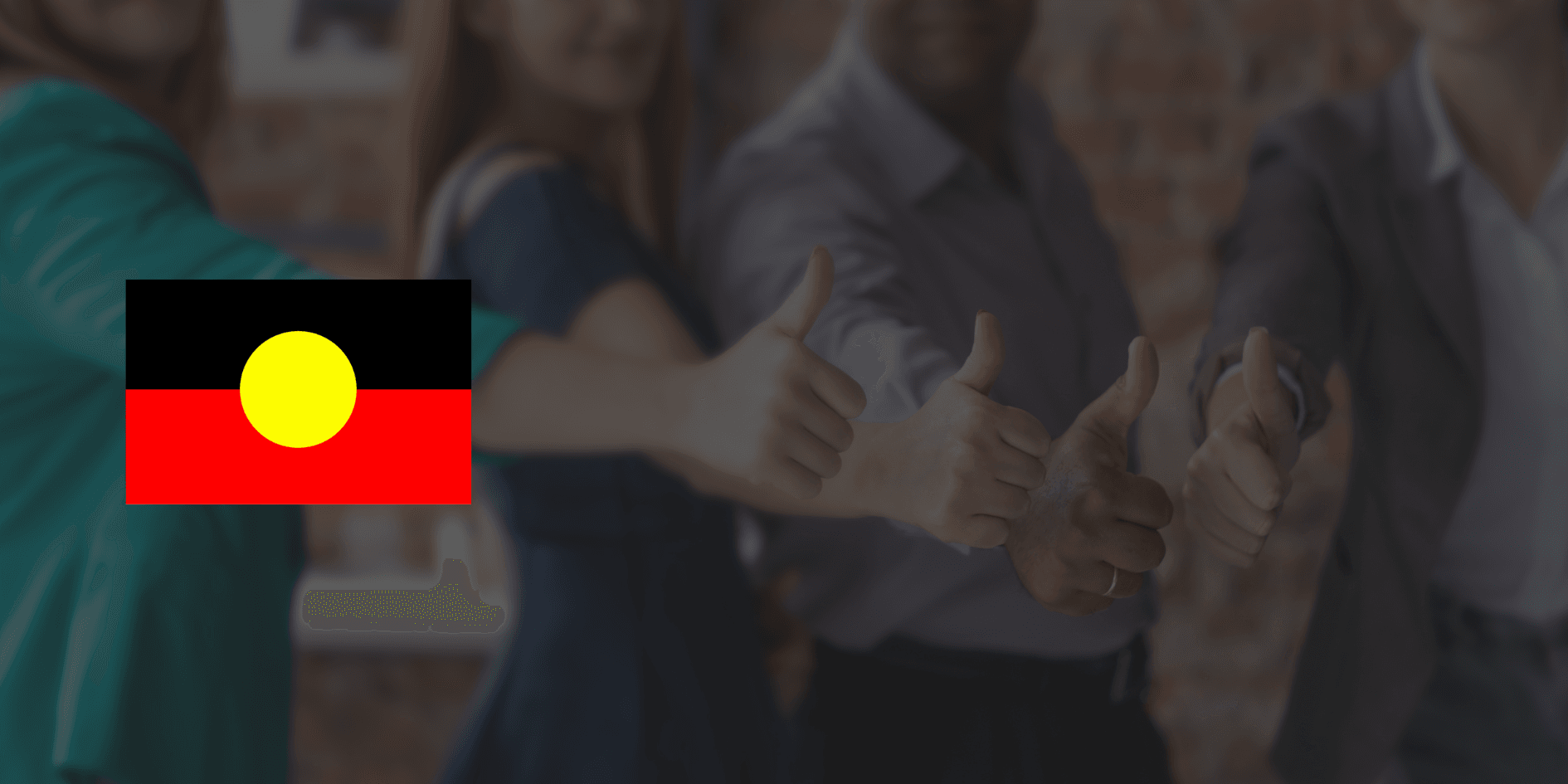 ACTA's response to the Voice to Parliament referendum result
ACTA Councillors at their meeting on 16th November, 2023, passed the following motion unanimously:
We are profoundly sorry that the referendum to establish the Voice to Parliament did not succeed.
As educators and individuals, we are inspired by the generosity embodied in the Uluru Statement from the Heart and we commit to work to heal the hurt that this rejection has caused.

The peak body for TESOL in Australia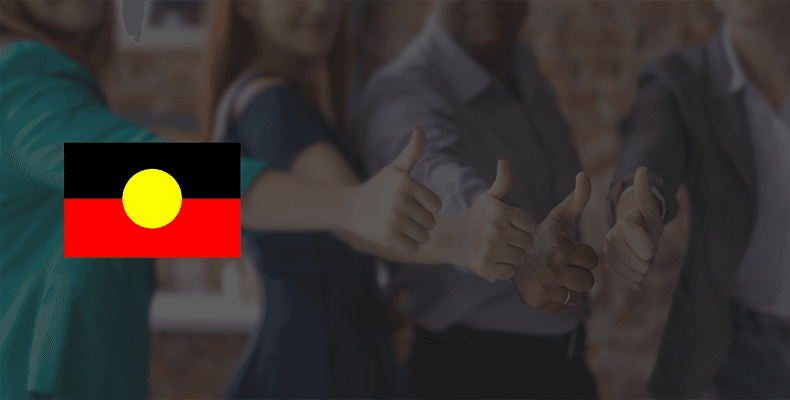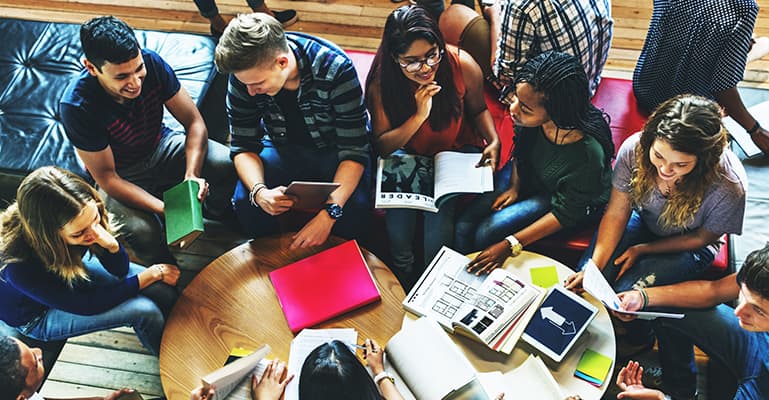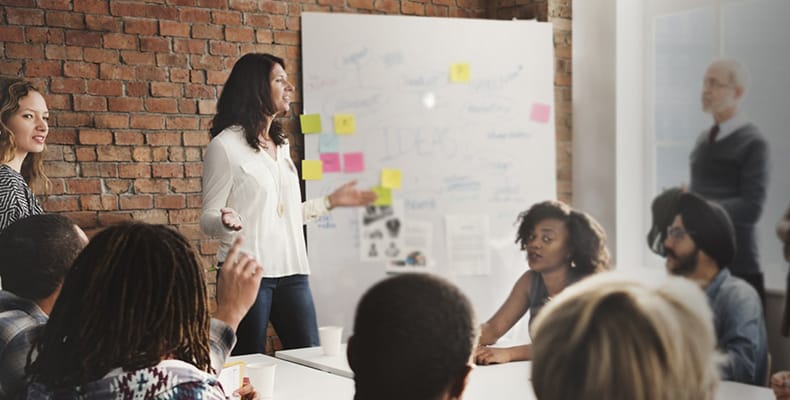 ACTA-supports-a-Yes-vote-4-mobile.
ACTA supports a "YES" vote
home-3-mobile.
The peak body for TESOL Australia
We seek to advocate for and enhance the profile of the TESOL profession in Australia through a wide range of activities in local, regional, national and international contexts.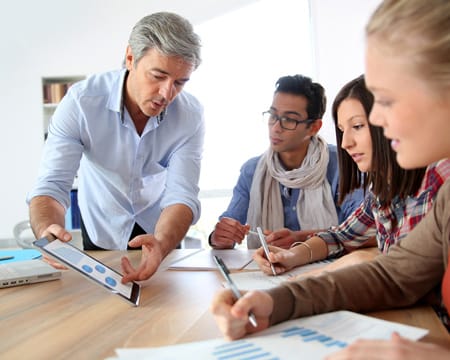 Advocacy in TESOL is an important ACTA objective. Our ACTA Advocacy pages outline current issues and the various ways you might engage and deal with them.
TESOL in Context is the publication of the Australian Council for TESOL Associations (ACTA) for teachers, researchers and others interested in TESOL in Australia and internationally. Two issues are produced each year.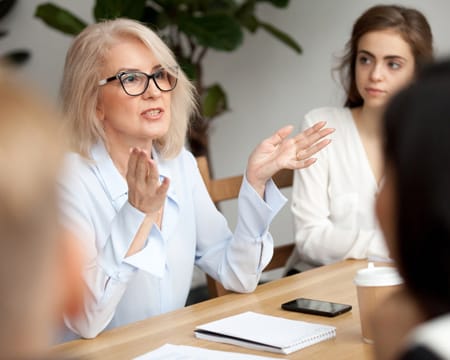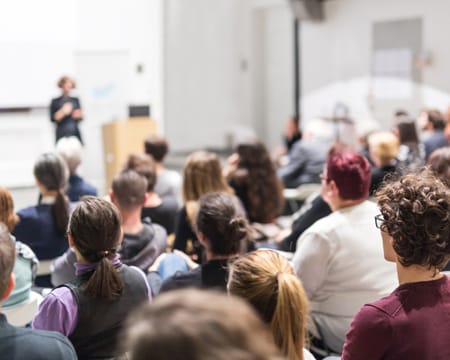 The ACTA International TESOL conference is held every 2 years and hosted by a State or Territory TESOL association. The next ACTA Conference will be held in Melbourne, VIC in September, 2025.