The peak body for TESOL in Australia
About ACTA
ACTA, the Australian Council of TESOL Associations, is the national coordinating body for all associations of Teachers of English to Speakers of Other Languages (TESOL) across Australia.
Our Objectives
to represent and support the interests of teachers of English to speakers of other languages and dialects and their students
to ensure access to appropriate English language instruction for speakers of other languages and dialects
to encourage implementation and delivery of quality professional programs at all levels
to promote study, research and development of TESOL at local, regional, national and international levels.
Membership of ACTA comes automatically through membership of one of its constituent associations.
ACTA is made up of councillors from each state and territory association (see below). To see a list of ACTA's councillors (and a point of contact for each one) please go to the Contact us page.
| State | Organisation | Address |
| --- | --- | --- |
| ACT | ATESOL ACT | PO Box 3022 Manuka ACT 2603 |
| NSW | ATESOL NSW | PO Box 223 Leichhardt NSW 2040 |
| NT | ATESOL NT | GPO Box 4735, Darwin NT, 0801 |
| Qld | QATESOL | PO Box 1234 Toowong Qld 4066 |
| SA | SA TESOL | c/o CEASA, Education Development Centre 31 Milner Street Hindmarsh SA 5007 |
| Tas | TasTESOL | PO Box 146 Battery Point Hobart Tas 7004 |
| Vic | VicTESOL | Statewide Resources Centre 150 Palmerston Street Carlton Vic 3053 |
| WA | WATESOL | PO Box 8066 Perth Business Centre 125 Stirling Street Perth WA 6000 |
Constitution
CONSTITUTION of the AUSTRALIAN COUNCIL OF TESOL ASSOCIATIONS (ACTA) Inc.
ACTA's Constitution was amended at a Special General Meeting of the Council in March 2013 and was lodged with the Office of Regulatory Services, ACT in May 2013.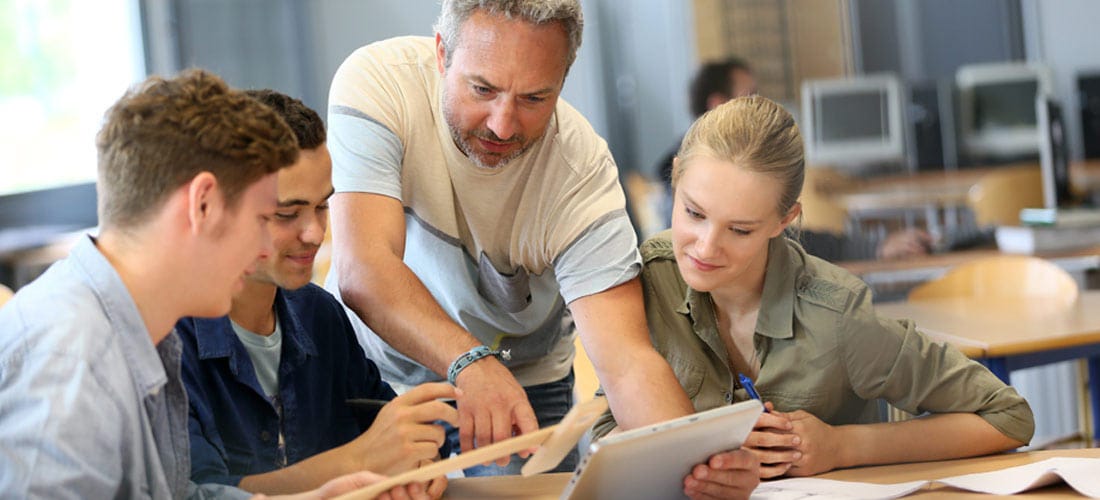 President's Reports
Each year at the Annual General Meeting, the ACTA President reports on ACTA activities and achievements for the previous 12 months. 
2018 AGM President's Report - Michael Michell
Penny Mckay Memorial Award