RESOURCES FROM THE WEBINAR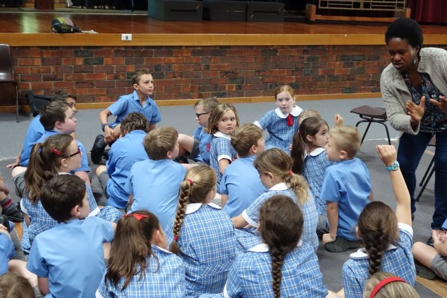 'Refugees' describes the situation of people, but it doesn't define who they are. 
Australia has many different refugee communities. 
Whether you are looking to learn more about refugees, 
you have a friend from that community, 
or you are teaching refugees and/or other students, 
the wealth of resources on the Refugee Council of Australia's website
is there for you.
Our guides at this event on 28th October were
Dorothy Hoddinott, AO, Ambassador No Child Left Behind Campaign 2020
and Samuel Dariol from the Refugee Council of Australia
The webinar recording, links to resources and other material is now available on the VicTESOL website:
A collaboration between the Australian Council of TESOL Associations (ACTA),
the Refugee Council of Australia (RCOA), ATESOL ACT and VicTESOL